ABSINTHE ORIGINALE 1889 - 60%


tHE LEGENDARY STORY OF ABSINTHE

First consumed by soldiers during the war for its medicinal virtues, Absinthe became popular in the 19th century by the French bourgeoisie.
Quickly nicknamed 'The Green Fairy' in reference to its supposedly « magical » properties, she had the power to drive people crazy.
Many tasting rituals would have appeared as the 'drop by drop' spoon ritual.
Full of meanings, she influenced and fueled the fantasies of many artists in those times, as the famous Vincent Van Gogh.
This drink both attractive and allegedly dangerous would end up being banned in France on March 16, 1915 to then reappear in 2011.
Traditionnally made, our Absinthe is born from our know-how in maceration and distillation of plants.
After a carefull selection, plants – which include the Holy Trinity made up from the 'grande Absinthe', green anise and fennel – are macerated in alcohol, then distilled.
Reshreshing and powerful. To be consumed with cool water, with or without sugar.
Absinthe-flavoured spirit drink – 70 cl – 60% 
Ingredients: alcohol, water, plants (of which absinthe, green anise, fennel), natural flavouring substance.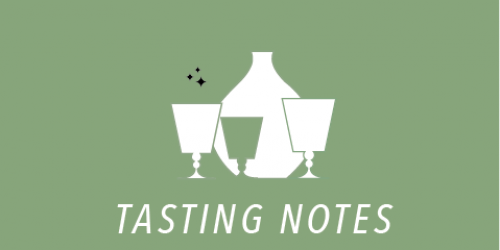 Colour:
Colourless and transparent. Absinthe becomes slighly cloudy when pouring water over it.
Nose :
Subtle and well balanced. Mix of aniseed, floral and herbal notes.
Taste :
Anise start, typical of the green anise and fennel, then, floral notes from the 'grande absinthe'.
The whole taste is rounded off by vegetal and spicy notes coming from the 'petite absinthe', lemon balm, hyssop…
Delicate bitterness. Refreshing and powerful.
After taste :
Persistent aniseed and vegetal notes.