Gin Fieldfare – Dry Gin – is the result of a triple distillation in our copper stills.
The juniper berries , rigorously selected for their quality are first crushed , then macerated in alcohol before being distilled.
The gin distillate is then combined with a bouquet of plants, flowers and spices before undergoing a second distillation.
This is then expertly blended with the plants and spices of our Spirit No.1 to obtain the subtle aromatic notes of Gin Fieldfare.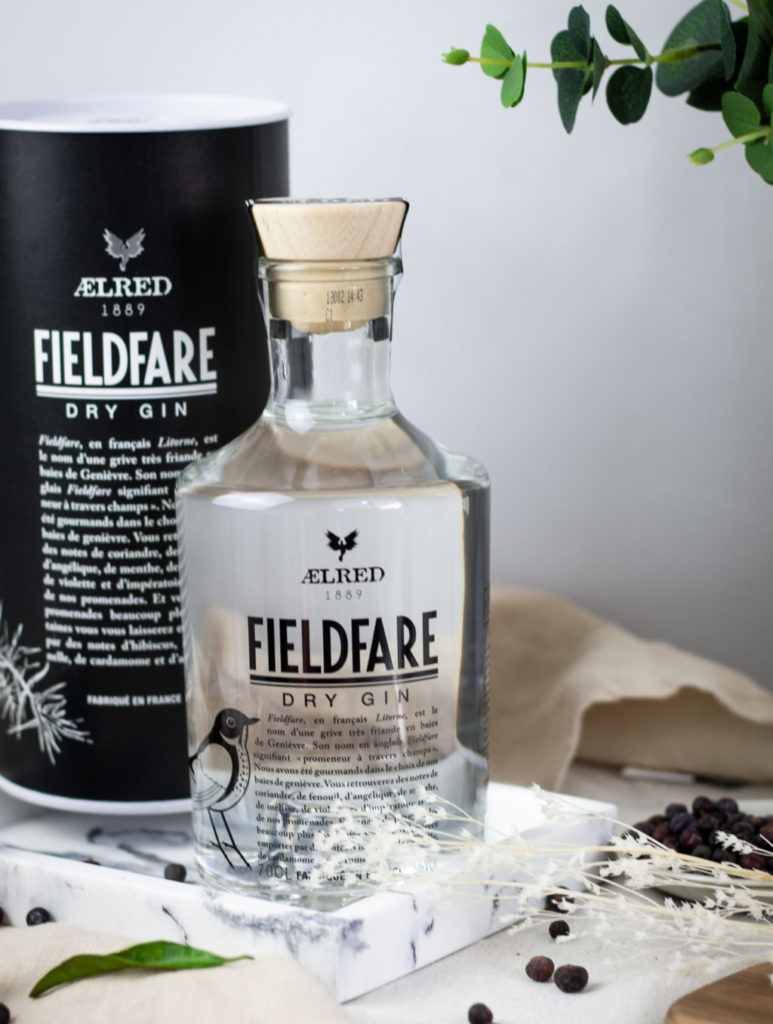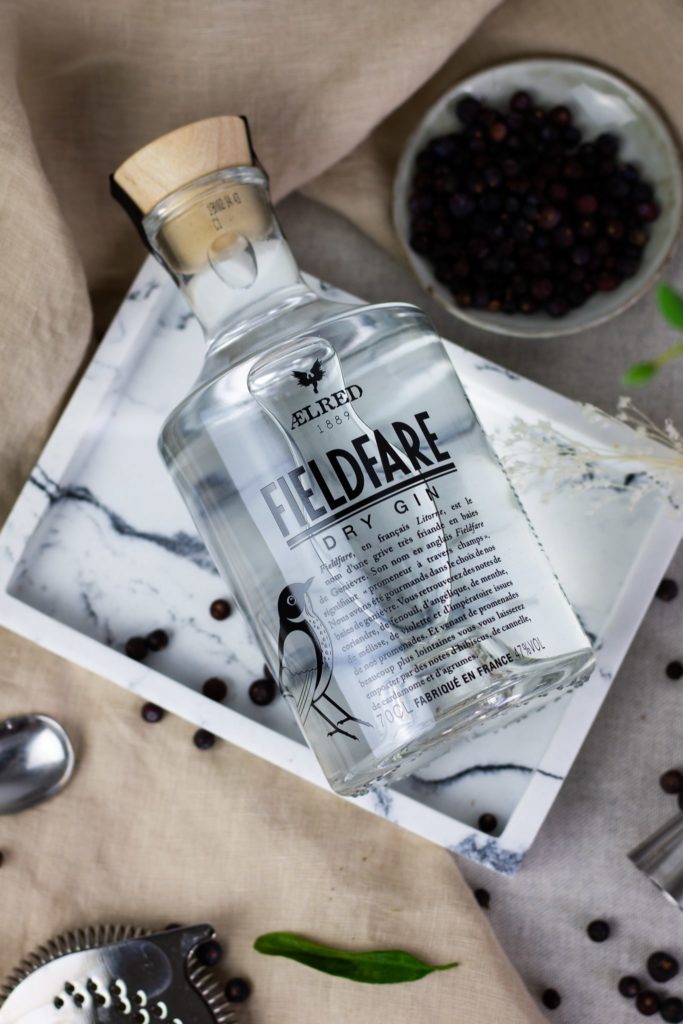 Nose :
Delicate yet complex. Juniper berries , subtly enhanced with aniseed / vegetal notes, lemon balm, fennel, finely spiced notes mixed with citrus.
Taste :
Fresh ans subtle. Juniper on the tongue , notes of coriander, lemon, fennel and mint. Delicately spiced with notes of cardamom and cinnamon.
The citrus and floral ( violet , hibiscus) notes contribute to the complexity yet delicacy in the mouth.
After Taste:
Aromatic prowess of juniper and spices.